---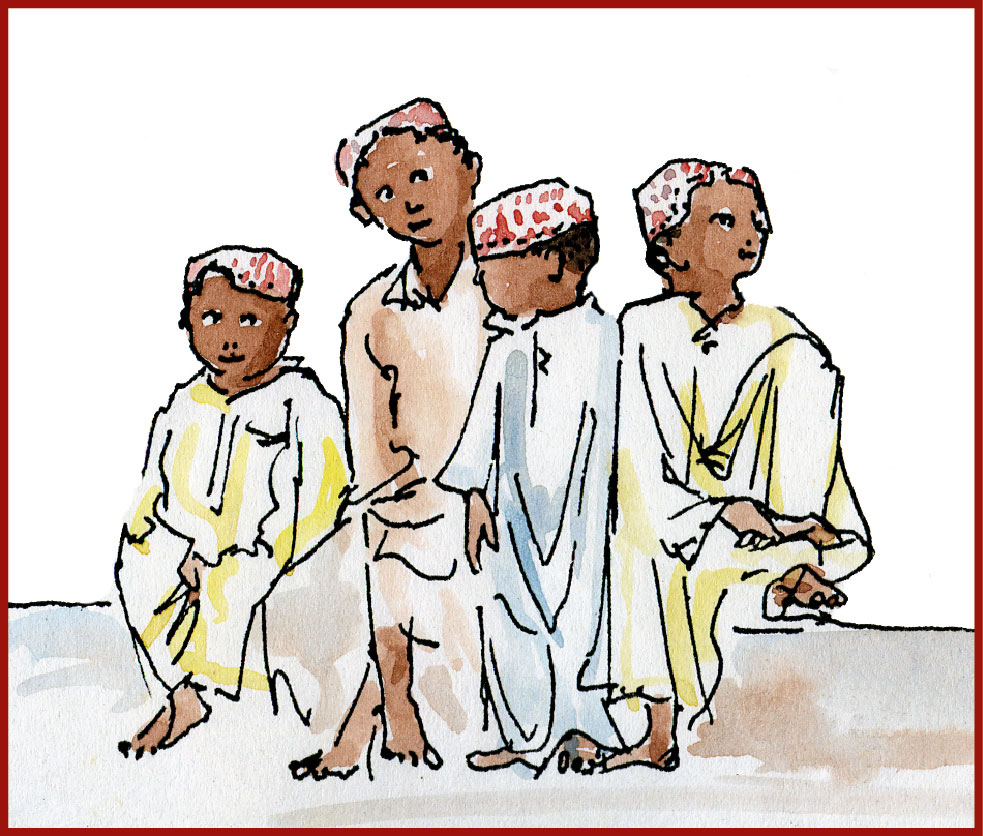 MEET THE TRUSTEES
Emlyn Mathias
Emlyn is Anton's nephew. He spent five years assisting Anton with the running of The Sponsorship Fund and helping modernise the project so it could function more easily as Anton's travelling declined in his final years. His passion for this cause has enabled it to continue today.
Susan Subow
Susan has joined as trustee and accountant. She had known Anton for many years and both her and her husband Mike used to attend Anton's lectures in Withywood and trips to North Wales.
Peter Ronald Jones
Peter has vast experience with charitable work here in Bristol and helping young people in Africa. He is eager to raise awareness of this cause and continue supporting those in need of education.
VICE-CHANCELLOR
Donald Townsend
Don The Whistler as he is better known is one of the many invaluable volunteers that has continued to raise funds and awareness for The Sponsorship Fund for over 30 years now. He is still active in the local community as a 'agent provocateur' with his unusual combination of fundraising, whistling and method acting. It is only right that he be knighted 'Vice-Chancellor'!
FOREIGN ADVISOR
Gavin Bantock
Gavin is Anton's younger brother and has had a life-long career teaching and directing in Japan. He would be an official Trustee but since he is based in Japan it made the bureaucracy side of things difficult so he is part of the team as a "Foreign Advisor". You can read more about his work here www.gavinbantock.net